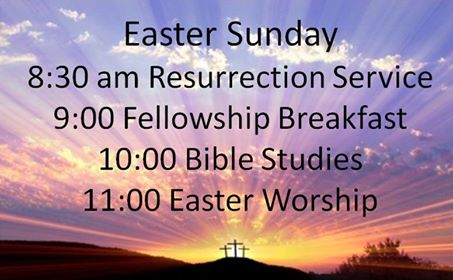 Welcome!
At Hominy Baptist Church,
we are a family of faith.
We believe every member is a minister
serving the mission field all around us.
We invite you to not only join us
for Sunday morning worship,
but to serve with us daily
as we put His calling into action.